It's just a few weeks into 2016 and we are off and running!! We already have to amazing presentation schedule. The first is with the SCNAVTA Chapter at Michigan State University Veterinary Technology Program (http://cvm.msu.edu). This is not just my alumni but it is the mother of all veterinary technology programs. I love this school and all that is has taught me of animal health and welfare.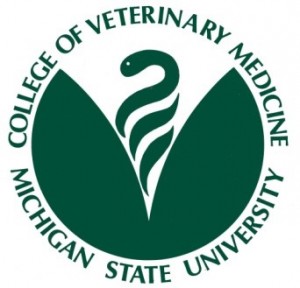 Our next presentation will be at Purdue University College of Veterinary Medicine with the International Program for Veterinary Students.(https://vet.purdue.edu/ip/). I am very excited about this presentation and meeting the future of veterinary medicine. With all of our international conservation projects and facilities we support, this will be a great opportunity for these students to learn how they can get involved and learn about so many volunteer opportunities.
At each of these schools, I will also be discussing volunteer opportunities with African Conservation Experience (https://www.conservationafrica.net/). Besides IVC, I am also an ambassador for ACE and love all the conservation projects they have for students and non-students of all ages. I love inspiring young students that "Yes, you to can make a difference in wildlife and conservation projects".