Orphaned Chimp Project at Tacugama Chimp Sanctuary
Please Help the Chimps of Sierra Leone and Donate Today!!! Who doesn't love baby Chimps....right!! We have the pleasure of working with PASA (Pan African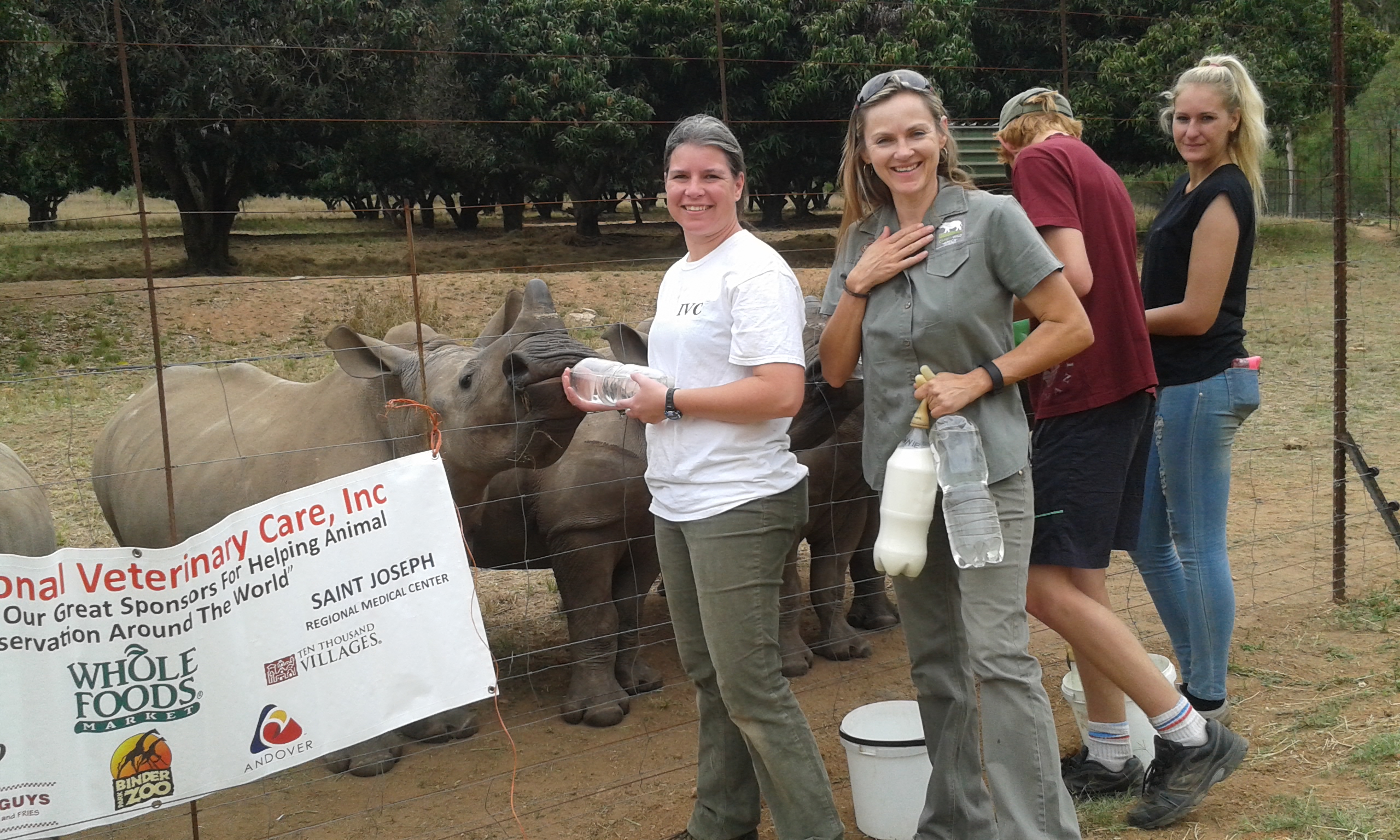 2016 Sacramento Zoo Conservation Grant to Help the Sloths of Ecuador
All of the hard work and hours of writing grant finally payed off a few weeks ago, when we received word from the Sacramento Zoo Conservation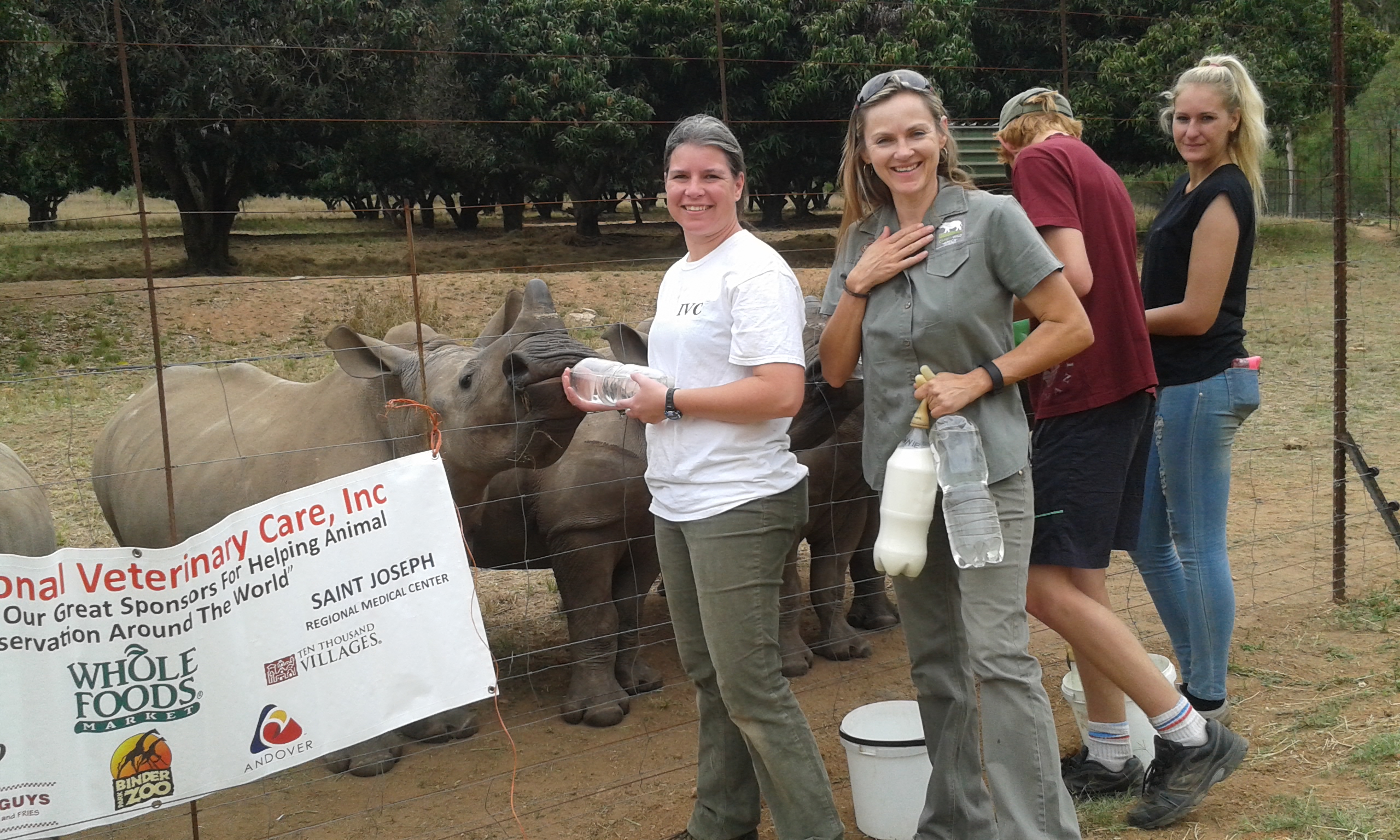 Our Time at Care For Wild, Africa
This past November 2015, International Veterinary Care, Inc. had our first conservation trip. It could not have been anymore amazing then a volunteer trip to the
---
Our Amazing Trip To South Africa!!!
Our trip to South Africa was nothing short of amazing.
The Care For Wild Africa sanctuary was an wonderful place for all the animals to be at. This sanctuary is located deep in the African bush away from traffic and noises where they can focus on healing. (more...)
---
Amazing Support and Donations!
Who we get our donations from and how we do fundraising?
If you would like your company or organization to be added to this list simply contact us. (more...)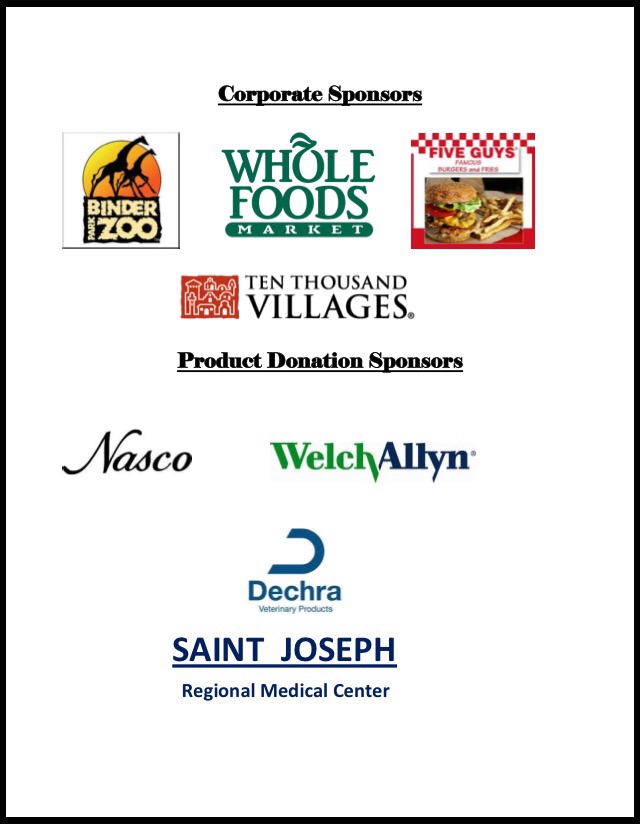 ---
Who we are
International Veterinary Care, Inc. is a donation based non-profit organization that provides medical/veterinary supplies to animal rescues and sanctuaries in the USA and internationally. (more...)