Have you been wondering how you can get involved with animal conservation and improve animal health and welfare around the world? It is as easy as giving IVC a monetary donation. These funds are used directly to help ship packages out to the sanctuaries and rescues that need them so much. Shipping costs are very costly and we can not get these supplies to the facilities without your support.
End of the year donations can be done easily via our Paypal link on our "How You Can Help" page. Any and all donations can be used for a tax deduction at the end of the year since we are a 501c3 charitable organization. We simply provide you with a tax receipt after each donation.
Please think of us when you are making those end of the year contributions.....your funds are needed to help us provide the tools facilities like these need to help provide the best of care for the animals and give them a great home.
Merazonia
Merazonia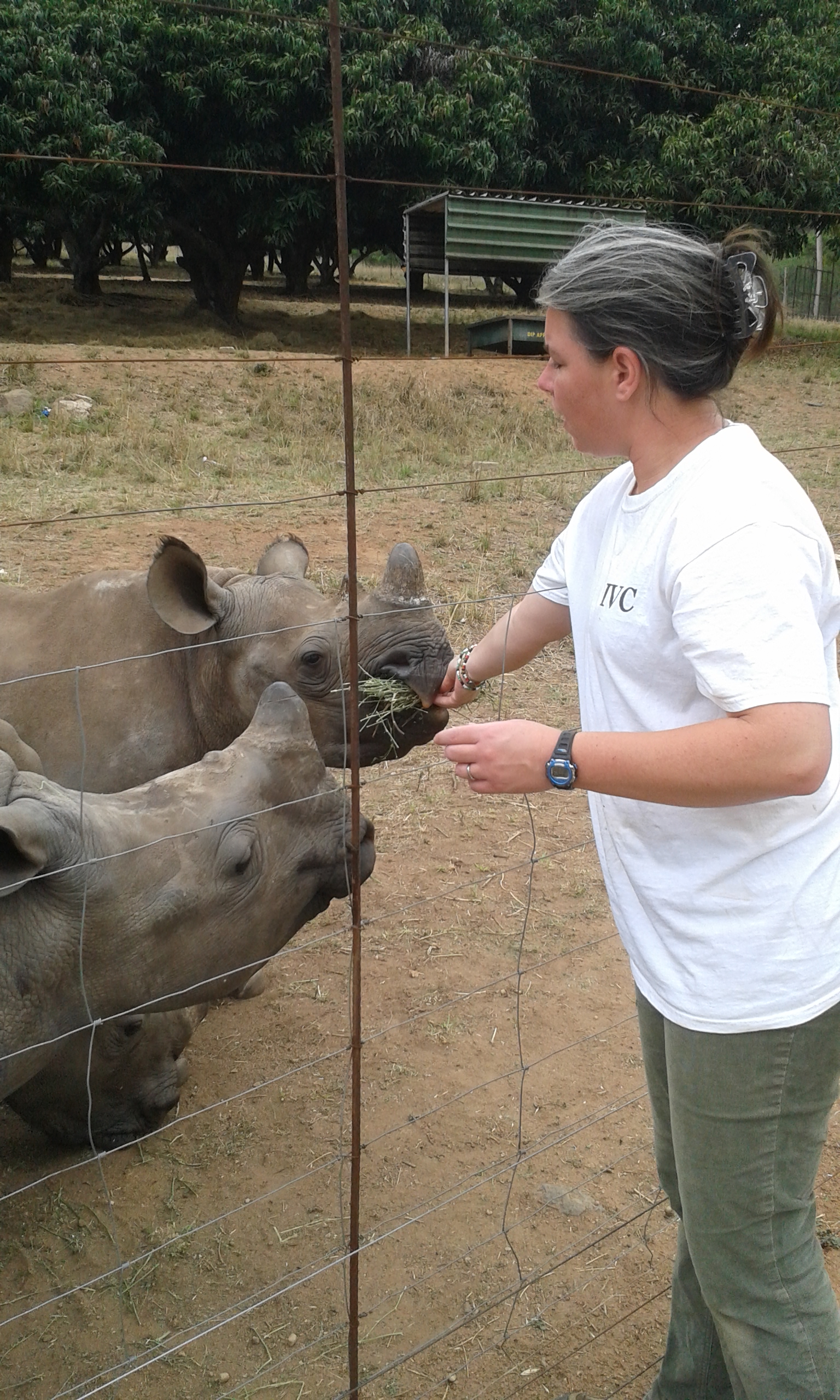 Care For Wild
Black Pine Animal Sanctuary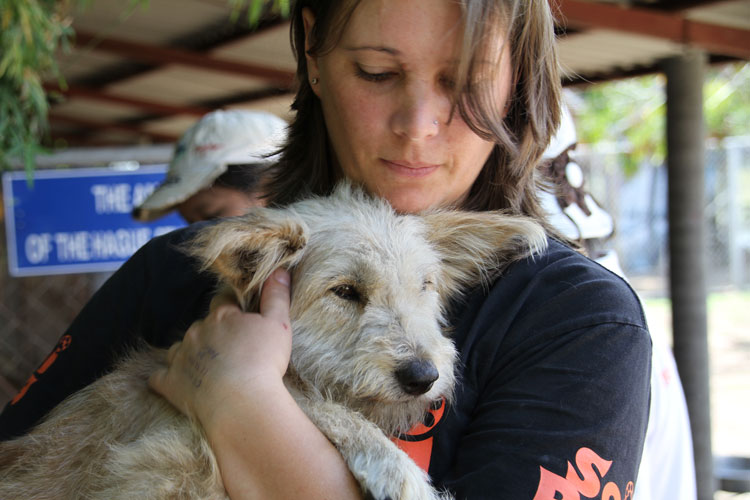 Soi Dog Foundation